On this episode of What's Next, Jackie Ross discusses what it means to be a female athlete at the higher levels of quidditch, USQ's gameplay department, and the International Confederation of Broomstick Athletes with USQ Event Gameplay Coordinator Sarah Kneiling.
Sarah Kneiling started playing quidditch in 2008 for Louisiana State University (LSU) back before we disallowed capes in games. She joined the rules and gameplay departments at their inception in 2010 and 2011 respectively, where she started assisting with running regionals and other league events including the infamous rainy Western Regionals (aka Flood Cup) that everyone in the West keeps talking about.
Sarah was on the first team USA team in 2012, and currently plays for the New Orleans Curse in MLQ. Jackie and Sarah met while working Mid-Atlantic regionals in 2014, which as we all know was the year when Erin Mallory scored that great goal against Andrew McGregor during the finals match.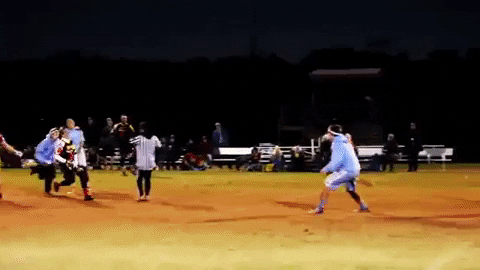 Recommended reading: 'The Frailty Myth: Redefining the Physical Potential of Women and Girls' by Colette Dowling